Center for Coastal & Marine Studies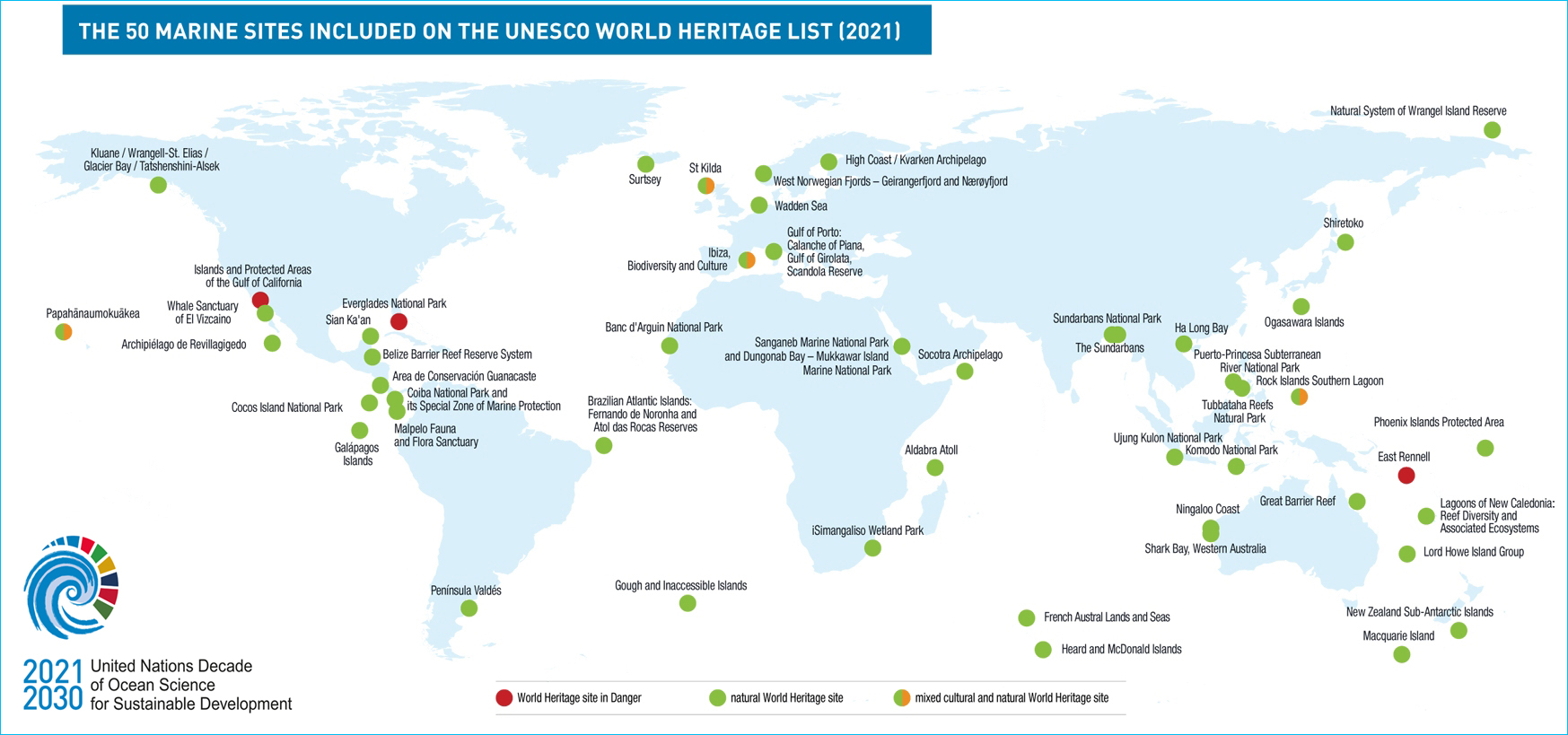 Climate change is altering our planet and the effects are felt from the highest mountains to the deepest part of the ocean. UNESCO's latest report launched in November 2021 reveals that 75% of marine World Heritage sites lack the critical science to deal with the impact. While the world seeks to limit warming to 1.5°C, it is vital to take steps now to protect Earth's most exceptional places.
UNESCO calls upon the international community to drastically step up investment across marine World Heritage sites in an effort to co-design and co-deliver the science we need for the ocean we want.
Developing this roadmap within the framework of the United Nations Ocean Decade is a great opportunity to generate and harness the critical knowledge needed to preserve marine World Heritage sites and their services for future generations.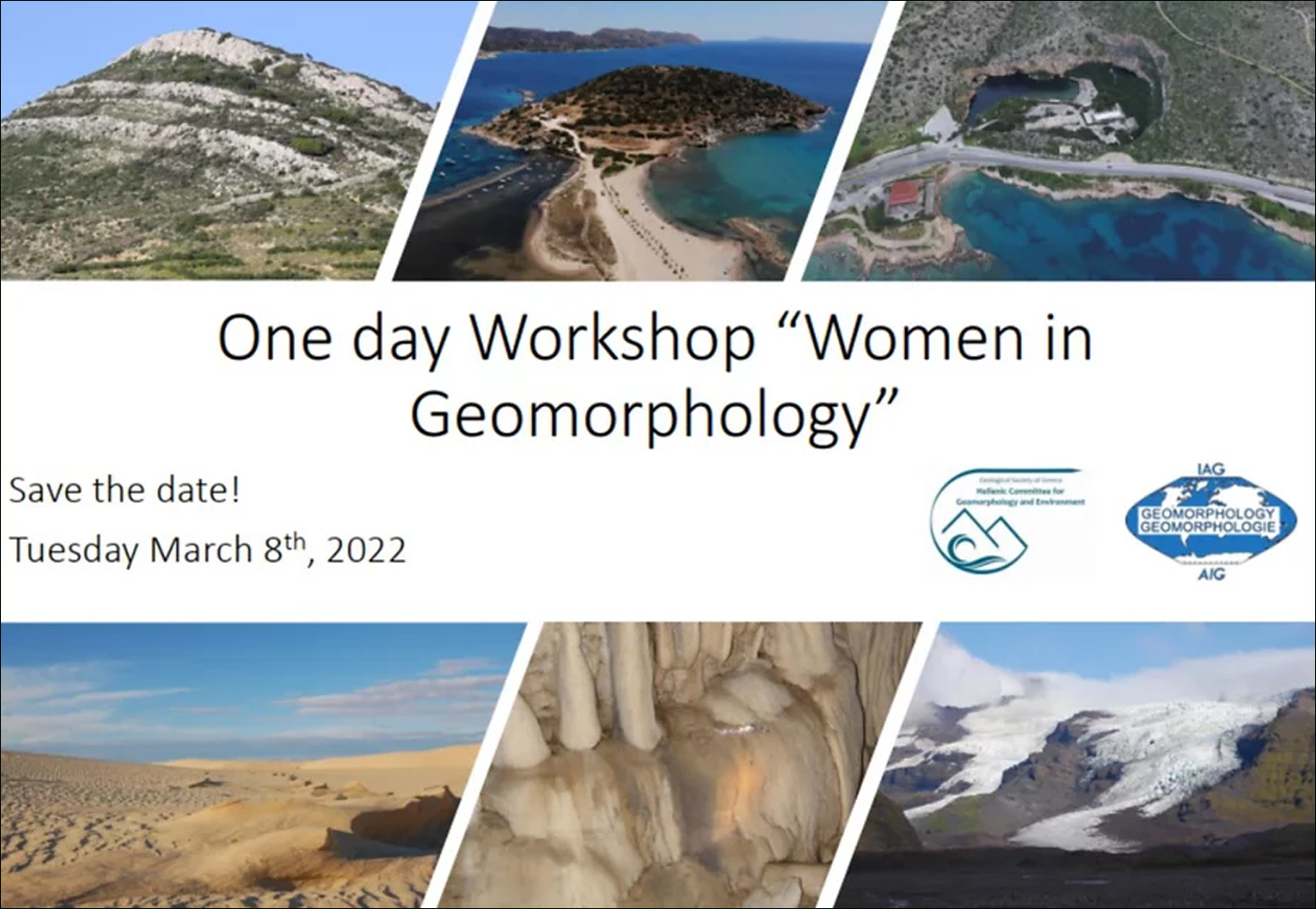 We are pleased to promote the upcoming 2nd Women in Geomorphology Workshop! The event is organized by the Hellenic Committee for Geomorphology and Environment to the International Association of Geomorphologists (IAG) and will take place on 8th of March, 2022, inspired by the International Women's Day.
Save this date in your calendars!
Find more information, or register on the website of the Hellenic Committee for Geomorphology and Environment: https://geomorphologyhelle.wixsite.com/geomorphology/registration?lang=en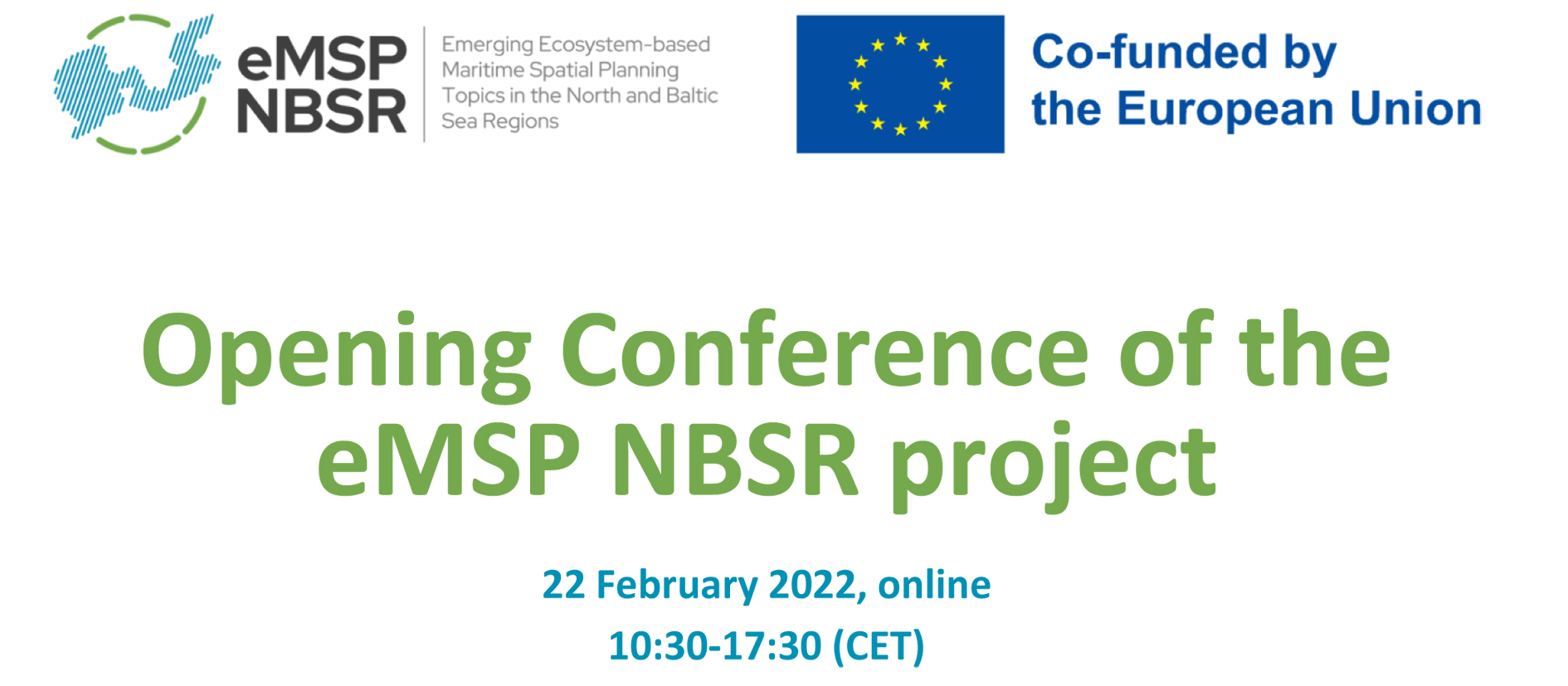 The opening conference of the eMSP project will be organized on the 22nd of February, 10:30-17:30 CET, online. Aim of the conference is to introduce the topics and working methods of the eMSP NBSR project, as well as to discuss opportunities of stakeholders to get involved in project activities.
The opening conference of the eMSP NBSR project will introduce the Communities of Practice (CoP) partners are building within learning strands presenting five emerging MSP topics:
• Ocean governance
• Ecosystem-based approach
• Sustainable blue economy
• Monitoring and evaluation
• Data sharing, information and communication technology serving MSP.
Science policy interface will facilitate the knowledge gained throughout the project by providing scientific advice in the learning strands and establishing a project scientific advisory board.
Throughout the opening conference participants will have a chance to learn more about the Green Deal aspects to be considered in MSP, methods of the 'Community of Practice' and 'Scientific Advisory Board' and contribute to the discussions within the learning strands.
Download agenda HERE.
Registration to the conference is available HERE.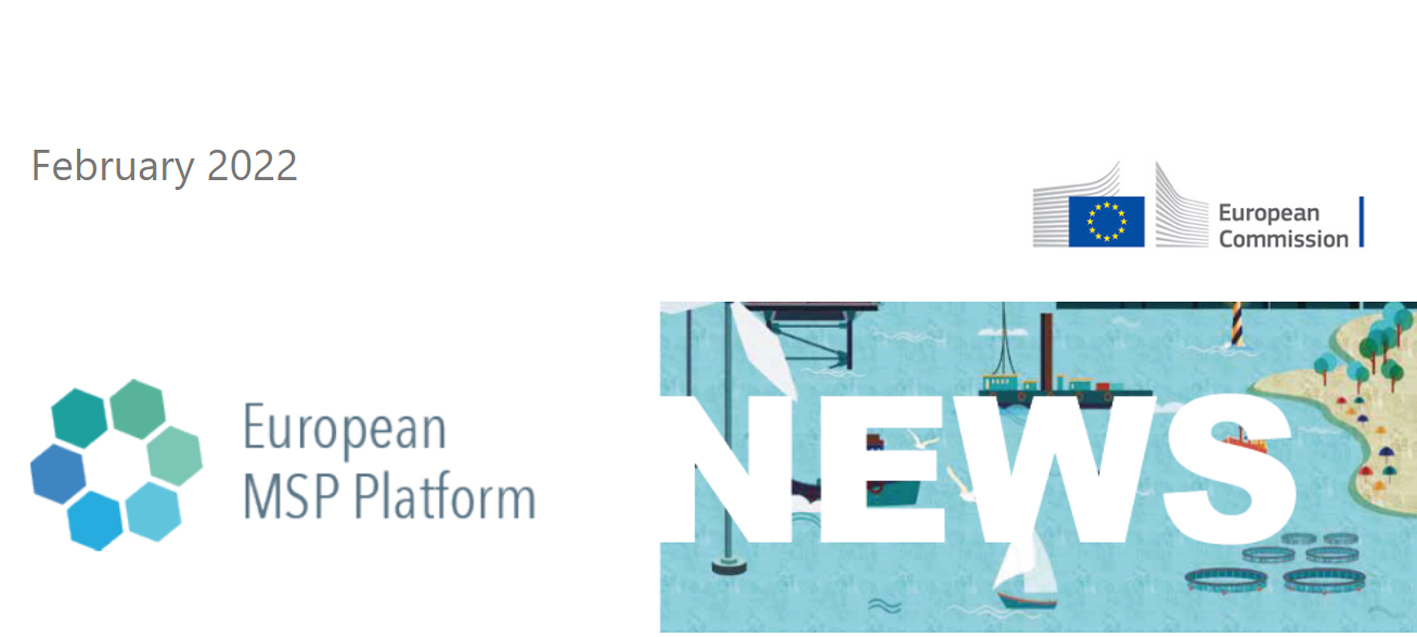 Our recently published peer-reviewed research paper in Marine Policy Journal, Supporting multi-use of the sea with maritime spatial planning. The case of a multi-use opportunity development - Bulgaria, Black Sea, has been promoted in the European MSP Platform February 2022 Newsletter: https://ec.europa.eu/newsroom/cinea/newsletter-archives/36955
The paper is a joint collaborative work between CCMS (Bulgaria); University of Gdansk (Poland); National Research Council, Institute of Marine Sciences (Venice, Italy); and Marine Scotland - Marine Planning and Policy (Scottish Government, Scotland, UK).